神楽坂の奥座敷
ウシゴメチュウオウドオリショウテンカイ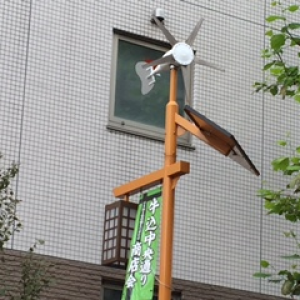 牛込中央通り商店会(53)
Selling point
神楽坂の奥座敷
神楽坂から少し入ったところに位置し、奥座敷をうたっております。

商店街には和食、洋食、イタリアン、中華、フレンチ、飲食店を中心に物販店もあり、バラエティーにとんだ賑やかな商店会です。歩いているだけでも来るたびに新しい発見ができる楽しい側面もございます。

皆様ぜひご来場下さい。

The retreat of Kagurazaka

We located in a place near Kagurazaka street, we bill ourself as retreat.

There are variety of stores in the shopping street including Japanese food, Western food, Italian, Chinese, French, and restaurants. Even walking alone has a fun thing that makes new discoveries every time it comes.

Please come and visit everyone.
Topic
2017/09/24 20:09