"Shinjuku loupe" an SNS which links Shops in Shinjuku to customers.
Search for shop in Shinjuku
During Events
There Are No During Events
Upcoming Events
Dates:
2022/09/03 ~ 2022/09/04

Place :新宿区余丁町 児童公園

【 Deadline : No Data Update:2022/07/26 】


Posted : 余丁町商店会 
Search for shop in Shinjuku
This site is the home page of Shinjuku City Federation of Stores Association of Tokyo, Shinjuku-ku, within 89 shopping Society, about 4200 shops belong. I have been calling the deals and events of the Member Board shop.
【Association Topic】
新宿応援セール開催中!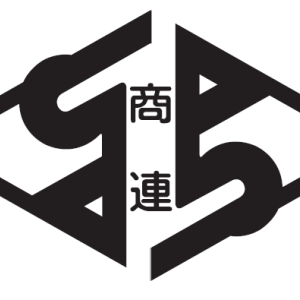 新宿応援セール開催中です!

くじ配布期間
6/20(月)~7/20(水)
くじ利用期間
6/20(月)~7/31(日)
エコバッグ応募期間
6/20(月)~8/5(金)必着

期間中参加店で500円のお買物・サービスごとにくじを1枚配布しています。
くじをめくって当たり金額が出たら同額の金券としてご利用になれます。

ぜひ、お楽しみください!