"Shinjuku loupe" an SNS which links Shops in Shinjuku to customers.
News From "Shinjuku loupe"
▶ Lets go for it Shinjuku Support Campaign Drink Eat and Win Click here for the website of
▶ Click here for Shinjuku City Take Out Delivery store information
▶ Click here for Application to list Take Out delivery stores in Shinjuku City
Search for shop in Shinjuku
During Events
Dates:
2021/03/28 ~ 2021/12/26

Place :新宿 花園神社

【 Deadline : No Data Update:2021/03/25 】


Posted : 新宿商栄会
Upcoming Events
There Are No Upcoming Events
Search for shop in Shinjuku
This site is the home page of Shinjuku City Federation of Stores Association of Tokyo, Shinjuku-ku, within 89 shopping Society, about 4200 shops belong. I have been calling the deals and events of the Member Board shop.
【Association Topic】
協力金・支援金、月次支援給付金について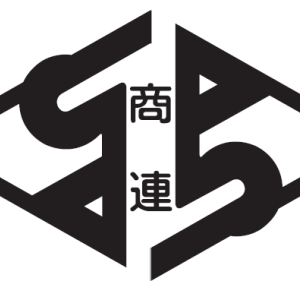 ■東京都 協力金・支援金について
7月12日~8月31日実施分
申請受付期間 9月15日~10月15日
9月1日~9月30日実施分(早期支給分)
申請受付期間 9月13日~9月24日

◎詳しくは、東京都産業労働局HP
 「東京都 協力金 ・ 支援金について」
https://www.sangyo-rodo.metro.tokyo.lg.jp/topics/jitan/index.html

◎問合せ
 感染拡大防止協力金等コールセンター
  ☎0570-0567-92
  (9時~19時まで、土日祝含む)

■東京都 月次支援給付金について
申請期限
4~6月分 10月31日まで
7~8月分 令和4年1月14日まで

◎詳しくは、東京都HP
「東京都 中小企業者等 月次支援給付金」
https://tokyogetsuji.metro.tokyo.lg.jp/

◎問合せ
 東京都中小企業者等月次支援給付金コールセンター
  ☎03-6740-5984
  (9時~19時まで、土日祝日含む)